Furush flowers are common to see the tropical zones of this world. Yet, it originated from the tropical rainforest of the Indian sub-continent, spread to the rest of the zones, and is recorded in botany history. This flowering plant has less importance in rituals and customs in social and religious activities. Yet, it is a great colourful plant you might have seen in gardens and parks. The homeowners with ambient garden space do plant them for their full blossom colourful looks. This plant is available for sale online in plant nurseries.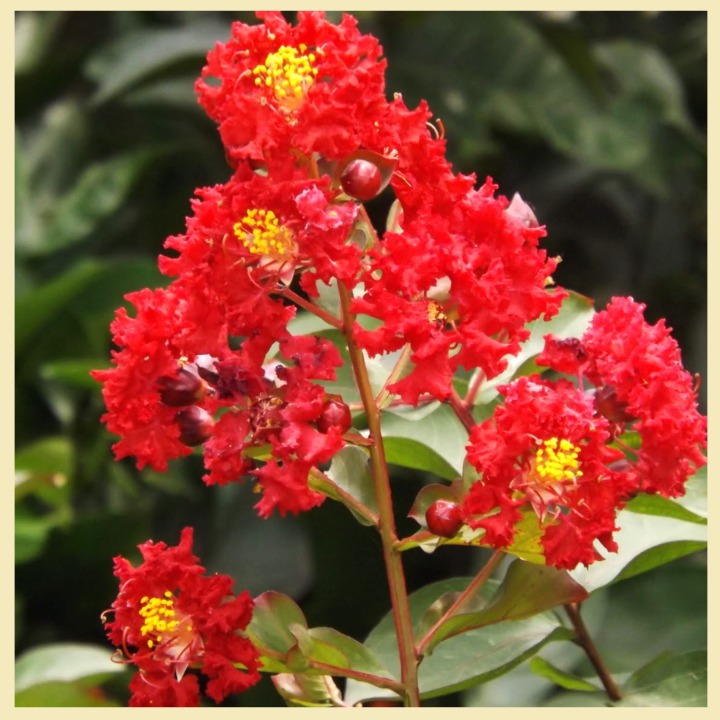 Other Names of Furush Flower
The botanical name of Furush flower is Lagerstroemia Indica and Speciosa. The word India denotes what originated in India.
The other names the Furush flower is called are Furus, Jarul, and Crape Myrtle in the USA.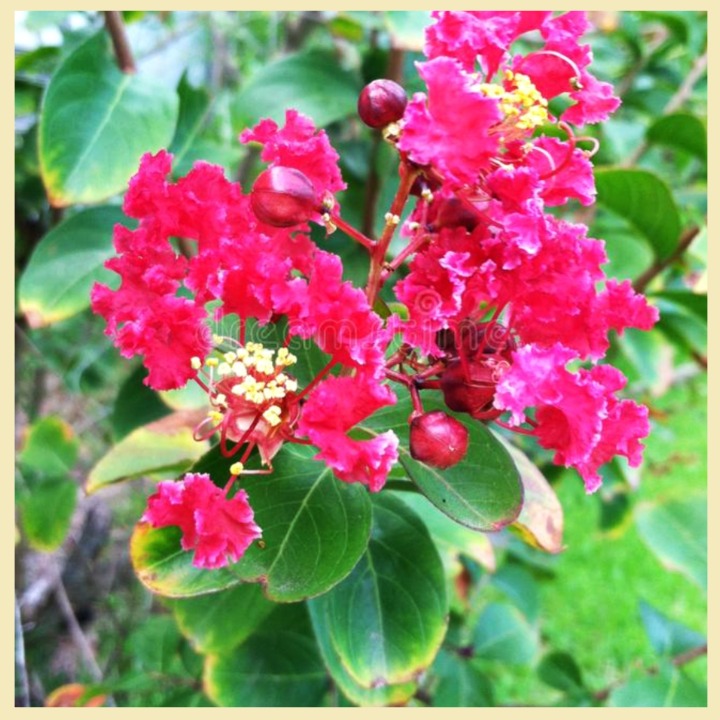 Botany of Furush Flower
Furush flowers come under the Lythraceae family of flowering plants. Its name Lagerstroemia Indica is given to honour the famous Swedish botanist Mr Magnus von Lagerström. This flowering plant tree is a nesting place for passerine birds like the Acanthisitti, Eastern Yellow Robin, lyrebirds, Little Crake, Parrots, Marsh Warbler, Sparrows and Tyranni.
Furush flower belongs to the deciduous tree. It blossoms well in all seasons apart from autumn. It is why Lagerstroemia Indica occupies a great place for home and commercial garden places.
It is a multi-stemmed plant. Their bark grows up to 2 mm in size. They blossom in carmine, mauve, panicle, pink, purple and white colour flowers. Their leaves are green, which turns to yellow, orange and finally to red in colour during the autumn. It flowers in 6-capsule approx to 9 cm. Finally, they turn to brown-colored dehiscent fruits.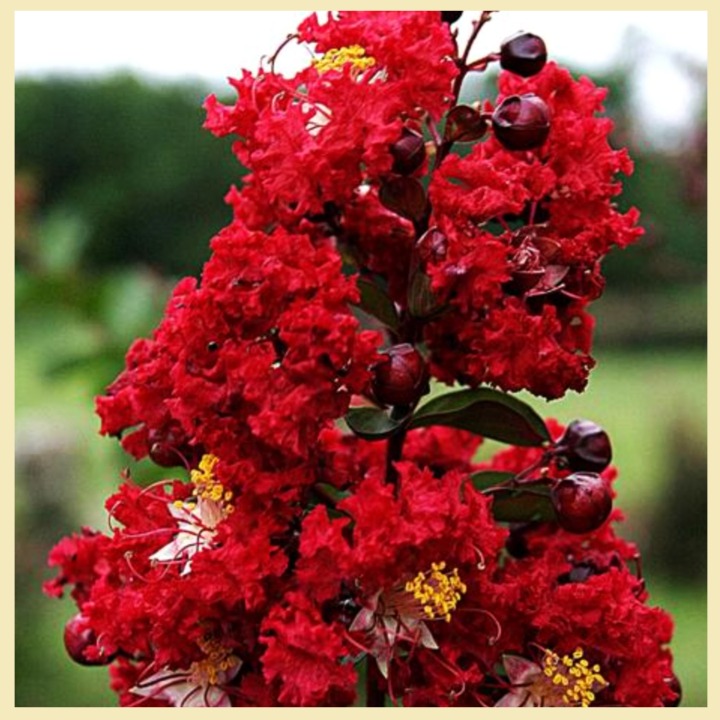 Furush Flower Plant Care
No manual interferences are necessary for Furush flowering plan in the tropical rainforest zones. It needs little maintenance when they are grown out of the tropical zones of this world. They grow there as shrubs and small trees only. Watering the tree is essential during the summer. It blossoms in hot weather and keeps you cool to look at its flowers and green leaves on summer days. The flowering plant is not suitable to grow in extremely cold temperature zones. It is advisable to see that you plant this flowering plant in an open space where the sun's rays are directly hit. They respond to sunlight and grow well.
Pesticides and natural ways to eliminate fungal diseases will be necessary if you find any on them. Yet, you need to pour sufficient water on non-rainy days.
The Royal Horticultural Society of the United Kingdom has honoured it with the name of Award of Garden Merit.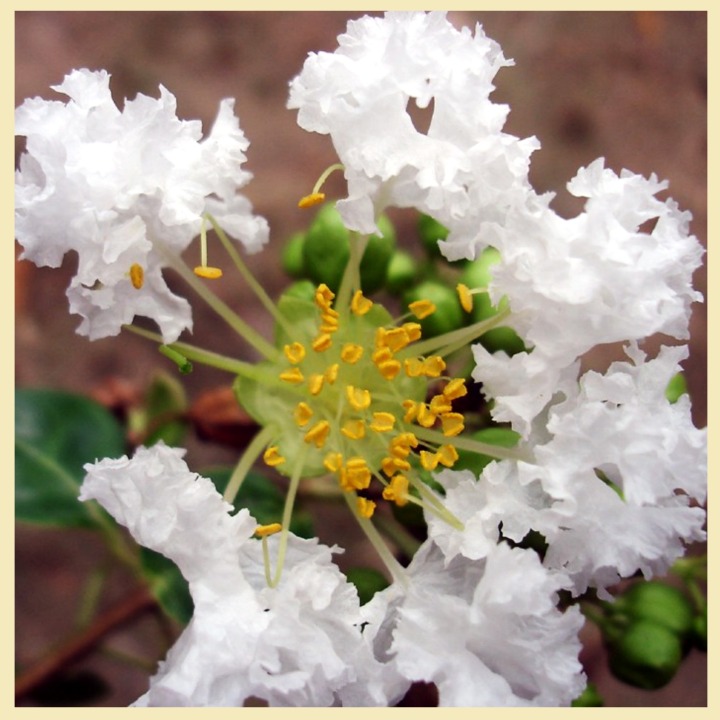 Where to buy Furush flowers?
Furush flowers are eye-soothing flowers used in social and commercial decorations for events and functions. You can get odder via an online florist and get them freshly delivered to your home. The homeowners with a garden can buy Furush flower plants in a nearby horticulture nursery and via an online plant nursery.